Cross-Disciplinary Perspectives on Inequality is a new round-table discussion series introduced by CIREQ.  Each event in the series will bring together a panel of social scientists from various disciplines to discuss aspects of inequality from different perspectives.  It is open to everyone interested in the topic. 
Panel Discussion on Redistribution and Fiscal Policies (Poster) 
November 26, 2021, 11:30 – 13:00 pm ET
Organizers
Vincent Arel-Bundock (Département de science politique, Université de Montréal), Baris Kaymak (Federal Reserve Bank of Cleveland, Département de sciences économiques, Université de Montréal and CIREQ), and Markus Poschke (Department of Economics, McGill University and CIREQ).
The panel will feature a discussion of recent changes in redistributive tax policies, the role of inequality and political preferences in shaping these policies, and an outlook towards the future.

Panel Members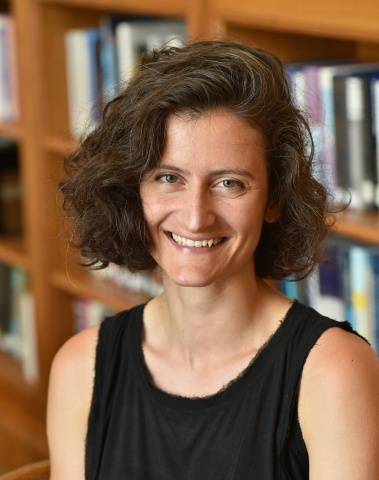 Charlotte Cavaillé (Gerald R. Ford School of Public Policy, University of Michigan)
Research Interests : the dynamics of popular attitudes towards redistributive social policies at a time of rising inequality, high fiscal stress and high levels of immigration
Florian Scheuer (University of Zurich, Department of Economics)
Research Interests : public finance, taxation, inequality, public policy, political economy