---

* Le français suit 
Montreal Series: CIRANO-CIREQ-RSI-CREEi
2022 Workshop on the Economics of Ageing
 
Old age is often associated with lower income and labour supply, and with higher medical and long-term care needs. As population ages, this creates challenges both for society and individuals, some of which (especially related to long-term care) have been reinforced with the recent pandemic. For society, rising pension spending and health and long-term care demand puts strain on public finances and health care systems, making the need to design efficient policies more urgent. Individuals and their families must often struggle with achieving sufficient savings, balancing work and care for the elderly, and deciding the right time to retire, the right type of care to use and the right risk-management products to cope with longevity, medical and long-term care risks. 
As part of the « Montreal Series on the Economy of Aging », the conference on the economy of aging will take place on April 28 and 29 (in person) at CIRANO. It is an open academic event that will gather international and national scientists studying the economics of ageing. It will focus on applied work related to ageing, inclusive of the following general themes: 
the evaluation of public programs and policies for the elderly and their caregivers

the provision of medical and long-term care services

savings, insurance and portfolio choices in retirement

intergenerational time and monetary transfers

labour supply and retirement behaviours

the labour market consequences of ageing

the macroeconomic consequences of population ageing
Workshop Venue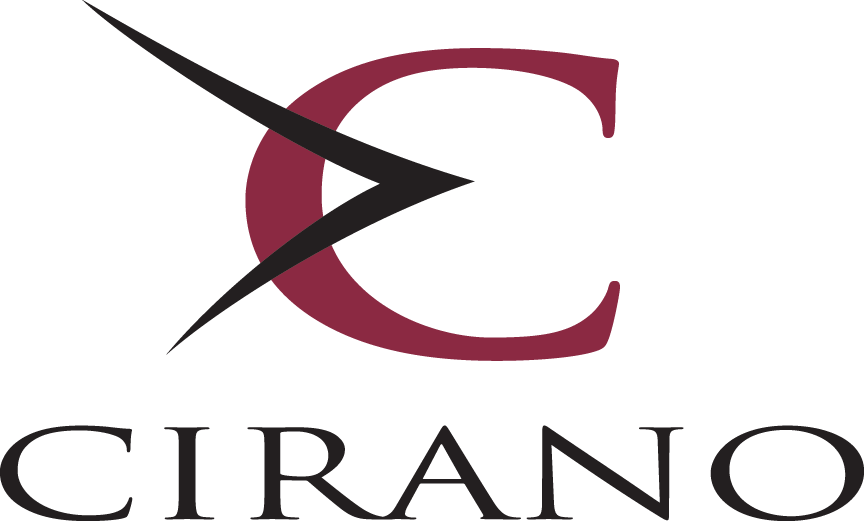 1130, rue Sherbrooke Ouest, suite 1400
Montréal (Québec) H3A 2M8
Registration
Registration is free but required. The event is scheduled to be in person. Should the health situation not allow it, the event will move to a hybrid or virtual format.
To participate in the event, please please register here.  
Speakers
Naoki Aizawa (University of Wisconsin-Madison) 
Martin B. Hackmann (University of California Los Angeles)
John Bailey Jones (Federal Reserve of Richmond)
Ami Ko (Georgetown University)
Karen Kopecky (Federal Reserve Bank of Atlanta)
Minjoon Lee (Carleton University)
Cormac O'Dea (Yale University)
Svetlana Pashchenko (Terry College of Business, University of Georgia)

---
Série montréalaise: CIRANO-CIREQ-RSI-CREEi
Atelier sur l'économie du vieillissement 2022 
 
La vieillesse est souvent associée à une baisse des revenus et de l'offre de travail, ainsi qu'à des besoins plus élevés en matière de soins médicaux et de soins de longue durée. Le vieillissement de la population crée des défis tant pour la société que pour les individus. Certains d'entre eux (notamment ceux liés aux soins de longue durée) ont été renforcés par la récente pandémie. Pour la société, l'augmentation des dépenses de retraite et de la demande de soins de santé et de soins longue durée pèse sur les finances publiques et les systèmes de soins de santé, ce qui rend plus urgente la nécessité de concevoir des politiques efficaces. Les individus et leurs familles ont souvent de la difficulté à accumuler de l'épargne suffisante, trouver un équilibre entre travail et soins aux aînés, et choisir le bon moment pour prendre leur retraite; le bon type de soins utiliser; et des produits de gestion du risque pour faire face à la longévité et aux risques médicaux et en matière de soins de longue durée.
Dans le cadre de la « Série Montréalaise sur l'économie du vieillissement », la conférence sur l'économie du vieillissement aura lieu les 28 et 29 avril prochains en présentiel au CIRANO. Cet événement académique ouvert à tous réunira des scientifiques internationaux et nationaux qui étudient l'économie du vieillissement. Il mettra l'accent sur des travaux appliqués reliés au vieillissement, y compris sur les thèmes généraux suivants: 
l'évaluation des programmes et politiques publics destinés aux personnes âgées et à leurs aidants 

la fourniture de services médicaux et de soins de longue durée 

l'épargne, l'assurance et les choix de portefeuille à la retraite

les transferts temporels et monétaires intergénérationnels

les comportements en matière d'offre de travail et de retraite 

les conséquences du vieillissement sur le marché du travail 

les conséquences macroéconomiques du vieillissement de la population
 
Lieu de l'atelier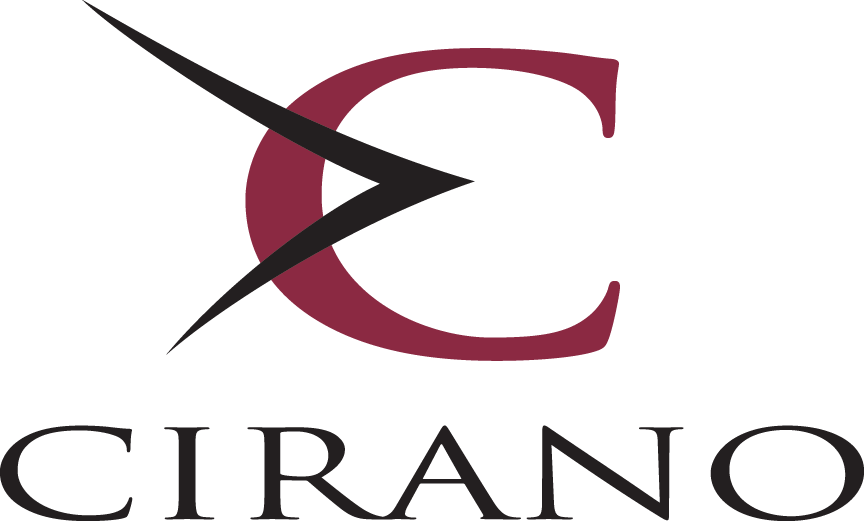 1130, rue Sherbrooke Ouest, suite 1400
Montréal (Québec) H3A 2M8
Inscription
L'inscription est gratuite mais obligatoire. L'événement est prévu en personne. Si la situation sanitaire devait l'interdire, l'événement passera en mode hybride ou virtuel.
Pour vous inscrire, prière de remplir le formulaire d'inscription.  
Conférenciers
Naoki Aizawa (University of Wisconsin-Madison) 
Martin B. Hackmann (University of California Los Angeles)
John Bailey Jones (Federal Reserve of Richmond)
Ami Ko (Georgetown University)
Karen Kopecky (Federal Reserve Bank of Atlanta)
Minjoon Lee (Carleton University)
Cormac O'Dea (Yale University)
Svetlana Pashchenko (Terry College of Business, University of Georgia)