The panel will feature a discussion of the economics and ethics of the distribution of vaccines.
PANELISTS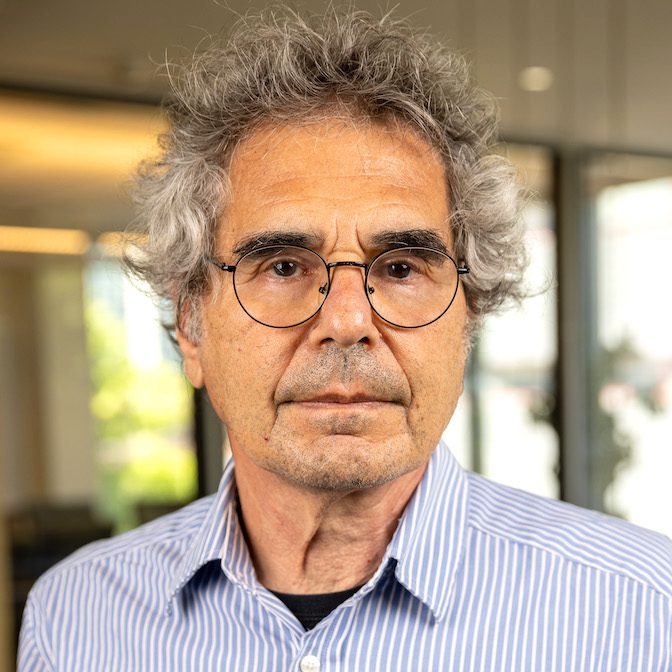 Daniel M. Hausman is a Research Professor in the Center for Population–Level Bioethics (CPLB), Department of Health Behavior, Society and Policy. He is also a faculty member within the Rutgers Department of Philosophy. Professor Hausman's research addresses issues at the boundaries between economics and philosophy and currently focuses on the ethical appraisal of using cost-effectiveness information to guide health policy. 
Tayfun Sönmez is a Professor of Economics at Boston College. Professor Sönmez is specialized in market design, with an emphasis on its applications in matching markets. He is best known for his contributions to the design and analyses of transplant organ allocation policies, pandemic medical resource allocation and affirmative action schemes, among other applications.
REGISTRATION
This virtual event is free and open to everyone interested in the topic, but registration is required.
→ Please register here before November 29, 2022, noon. Zoom login information will be sent to you one day before the event. 
* IMPORTANT : If you do not receive the confirmation message within minutes of registering, please check your junk or bulk mail folder in case the confirmation email arrived there instead of your Inbox. If this is the case, select the confirmation message and mark it as not spam, which should allow future messages to pass.