Perspectives interdisciplinaires sur les inégalités est une nouvelle série de tables rondes introduite par le CIREQ. Chaque événement de la série réunira un panel de chercheurs en sciences sociales de diverses disciplines pour discuter des aspects de l'inégalité sous différents angles. Il est ouvert à toute personne intéressée par le sujet. 
Table ronde virtuelle : Redistribution et politiques fiscales (affiche)
26 novembre 2021, 11h30 – 13h00 pm ET
Organisateurs
Vincent Arel-Bundock (Département de science politique, Université de Montréal), Baris Kaymak (Federal Reserve Bank of Cleveland, Département de sciences économiques, Université de Montréal et CIREQ) et Markus Poschke (Department of Economics, McGill University et CIREQ).
Le panel présentera une discussion sur les changements récents dans les politiques fiscales redistributives, le rôle des inégalités et des préférences politiques dans l'élaboration de ces politiques, et une perspective vers l'avenir.

Panélistes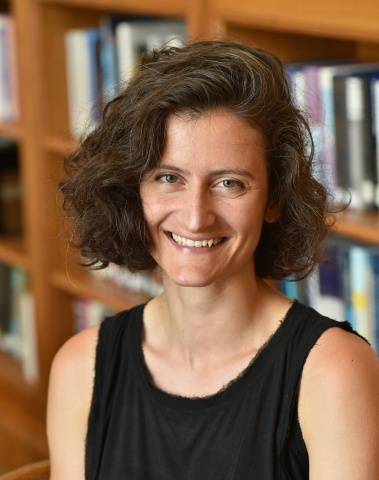 Charlotte Cavaillé (Gerald R. Ford School of Public Policy, University of Michigan)
Intérêts de recherche : la dynamique des attitudes populaires envers les politiques sociales redistributives à une époque d'inégalité croissante, de pression fiscale élevée et de niveaux élevés d'immigration
Florian Scheuer (University of Zurich, Department of Economics)
Intérêts de recherche : finances publiques, fiscalité, inégalités, politiques publiques, économie politique